China Small&Medium G10 to G1000 Gcr15/AISI52100/100cr6/Suj-2 Chrome/Bearing Steel Ball
Grade Of Ball: G10-G1000
Size:0.8mm-80mm
Hardness: HRC:60-66
Main Applications:Bearing, Power Tools, Automotive and so on.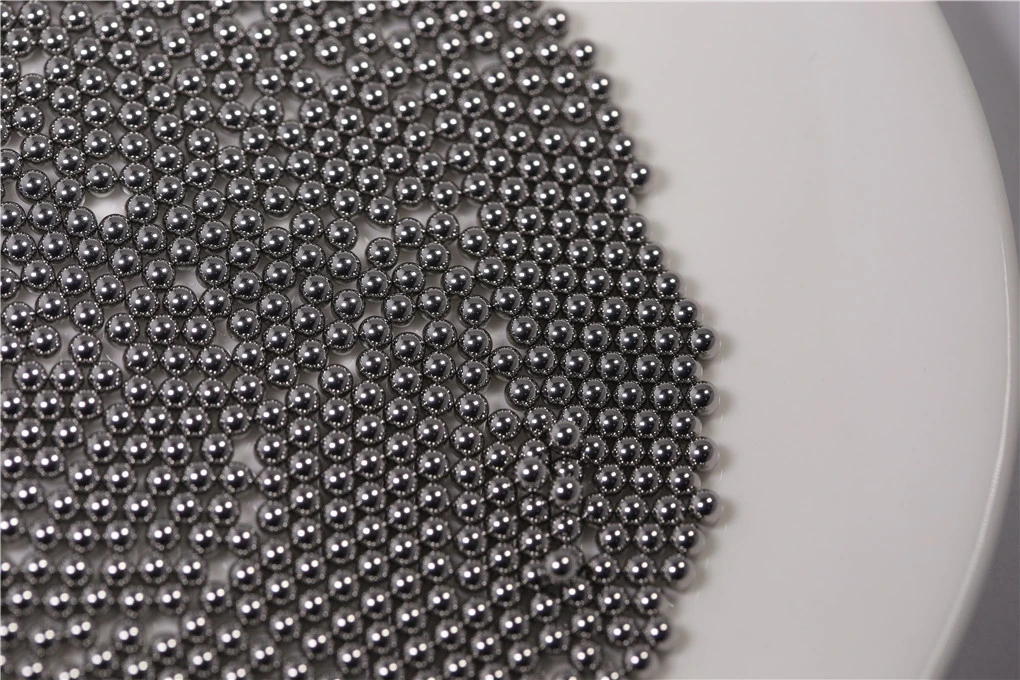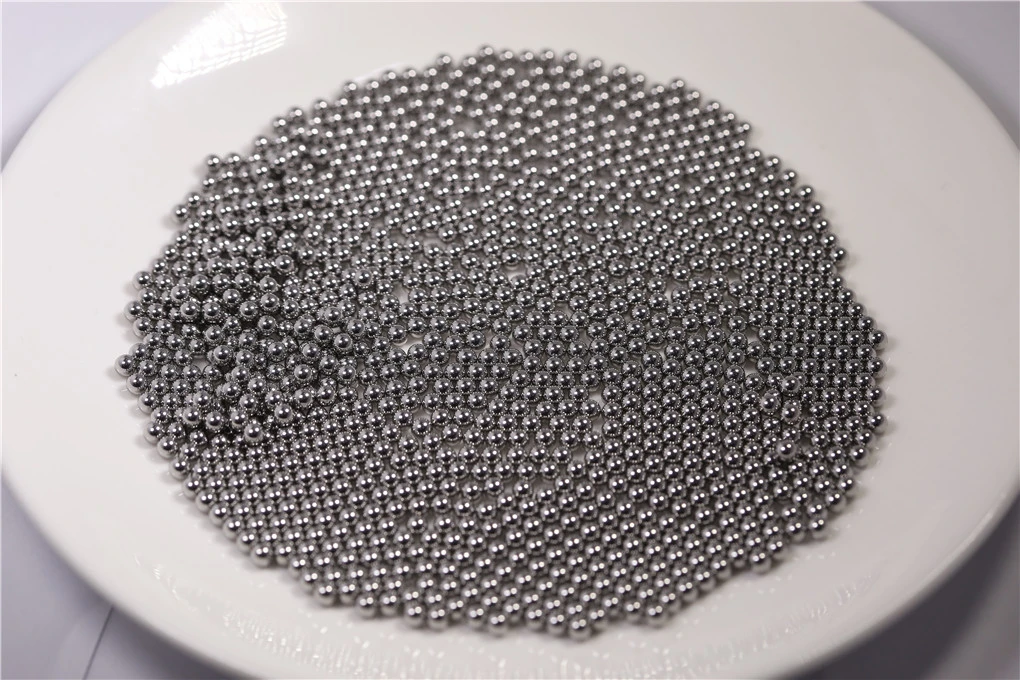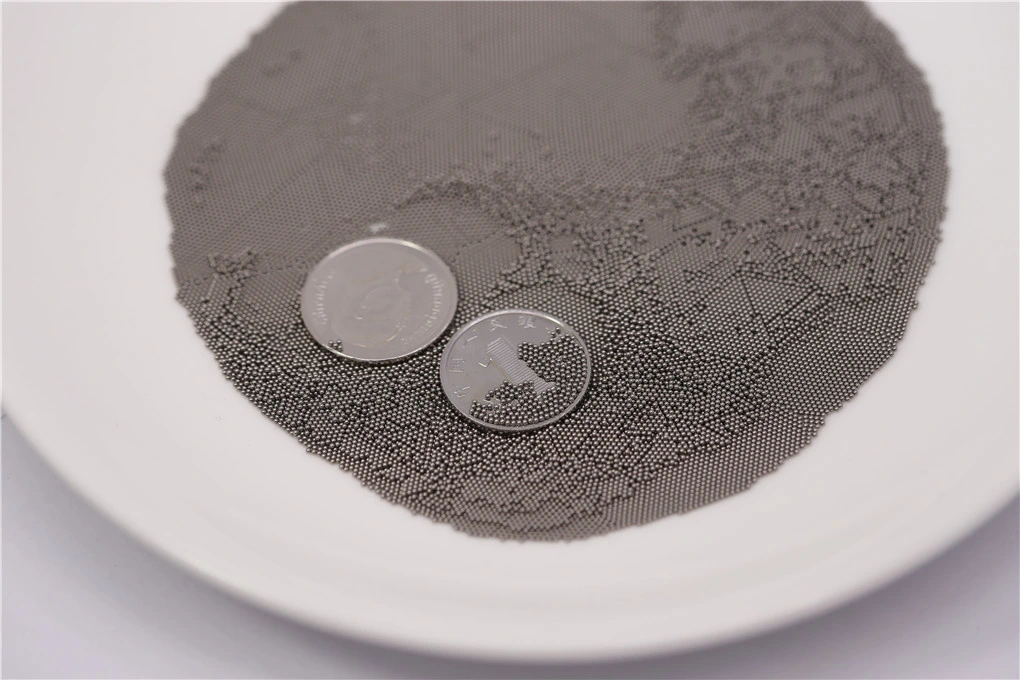 1,Sample for free .
2,Certificate: IATF, ISO, SGS, OHSAS certification .
3,Professional factory , Since 1988.
4,Occupies 70 hectares.
5,We have good development and supply capacity.
6,Grade:G2000, G1000, G500, G200, G100, G60, G40,G28, G24,G20, G16, G10, G5, G3
7,Size: 0.8mm to 50mm
8,Type: Carbon Steel Ball, Austenitic Stainless Steel Ball,

Mantensitic Stainless Steel Ball, Chrome Steel Ball, Polishing Ball&Flying Saucer Ball, Aluminum Ball, Hollow Ball(Stainless Steel/Plastic),Alloy Ball.
Chemical Composition(%)
Steel Grade

C

Si

Mn

P≤

S≤

Ni

Cr

Mo

GCr15

0.95-1.05

0.15-0.35

0.25-0.45

0.0

30

0.0

25

-----

1.35-1.65

----
Steel Ball Grade
GB/T 308.1-2013&ISO3290-1:2008 STANDARD

GRADE

V

DWS

(max)

△

Sph(max)

V

DWL

(max)

Ra(max)

Spacing Gauge Value

Priority Gauge Value

Spacing Dividers Gauge Value

Dividers Gauge Value

μm

G3

0.08

0.08

0.13

0.01

0.5

-5,...,0.5,0,+0.5,...,+5

0.1

-0.2,-0.1,0,+0.1,+0.2

G5

0.13

0.13

0.25

0.014

1

-5,...,-1,0,+1,...+5

0.2

-0.4,-0.2,0,+0.2,+0.4

G10

0.25

0.25

0.5

0.02

1

-9,...,-1,0,+1,...,+9

0.2

-0.4,-0.2,0,+0.2,+0.4

G16

0.4

0.4

0.8

0.025

2

-10,...,-2,0,+2,...,+10

0.4

-0.8,-0.4,0,+0.4,+0.8

G20

0.5

0.5

1

0.032

2

-10,...,-2,0,+2,...,+10

0.4

-0.8,-0.4,0,+0.4,+0.8

G24

0.6

0.6

1.2

0.04

2

-12,...,-2,0,+2,...,+12

0.4

-0.8,-0.4,0,+0.4,+0.8

G28

0.7

0.7

1.4

0.05

2

-12,...,-2,0,+2,...,+12

0.4

-0.8,-0.4,0,+0.4,+0.8

G40

1

1

2

0.06

4

-16,...,-4,0,+4,...,+16

0.8

-1.6,-0.8,0,+0.8,+1.6

G60

1.5

1.5

3

0.08

6

-18,...,-6,0,+6,...,+18

1.2

-2.4,-1.2,0,+1.2,+2.4

G100

2.5

2.5

5

0.1

10

-40,...,-10,0,+10,...,+40

2

-4,-2,0,+2,+4

G200

5

5

10

0.15

15

-60,...,-15,0,+15,...,+60

3

-6,-3,0,+3,+6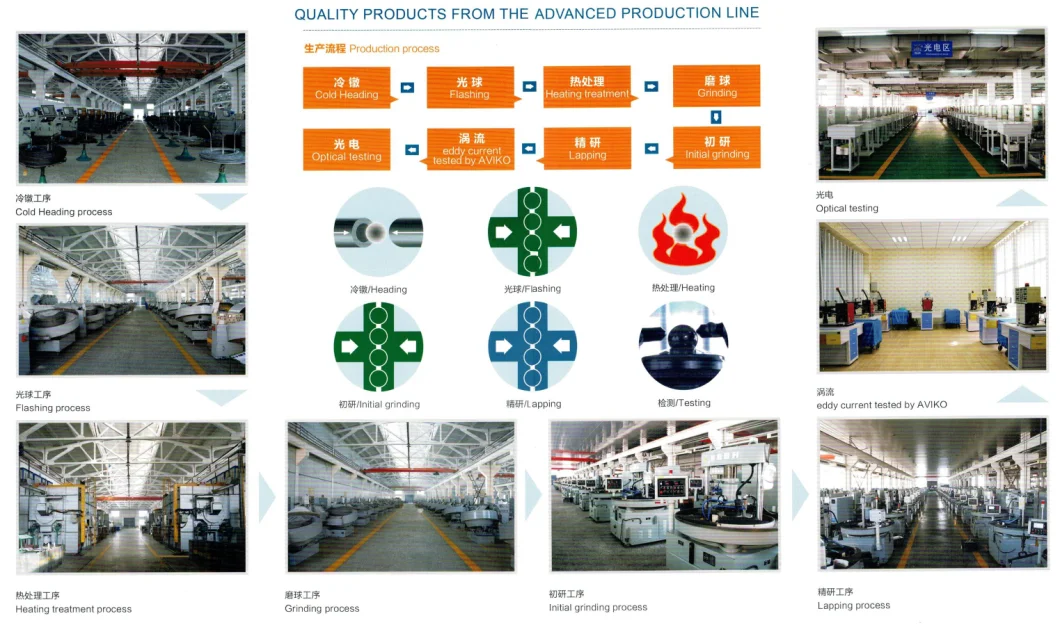 Cooperative Customer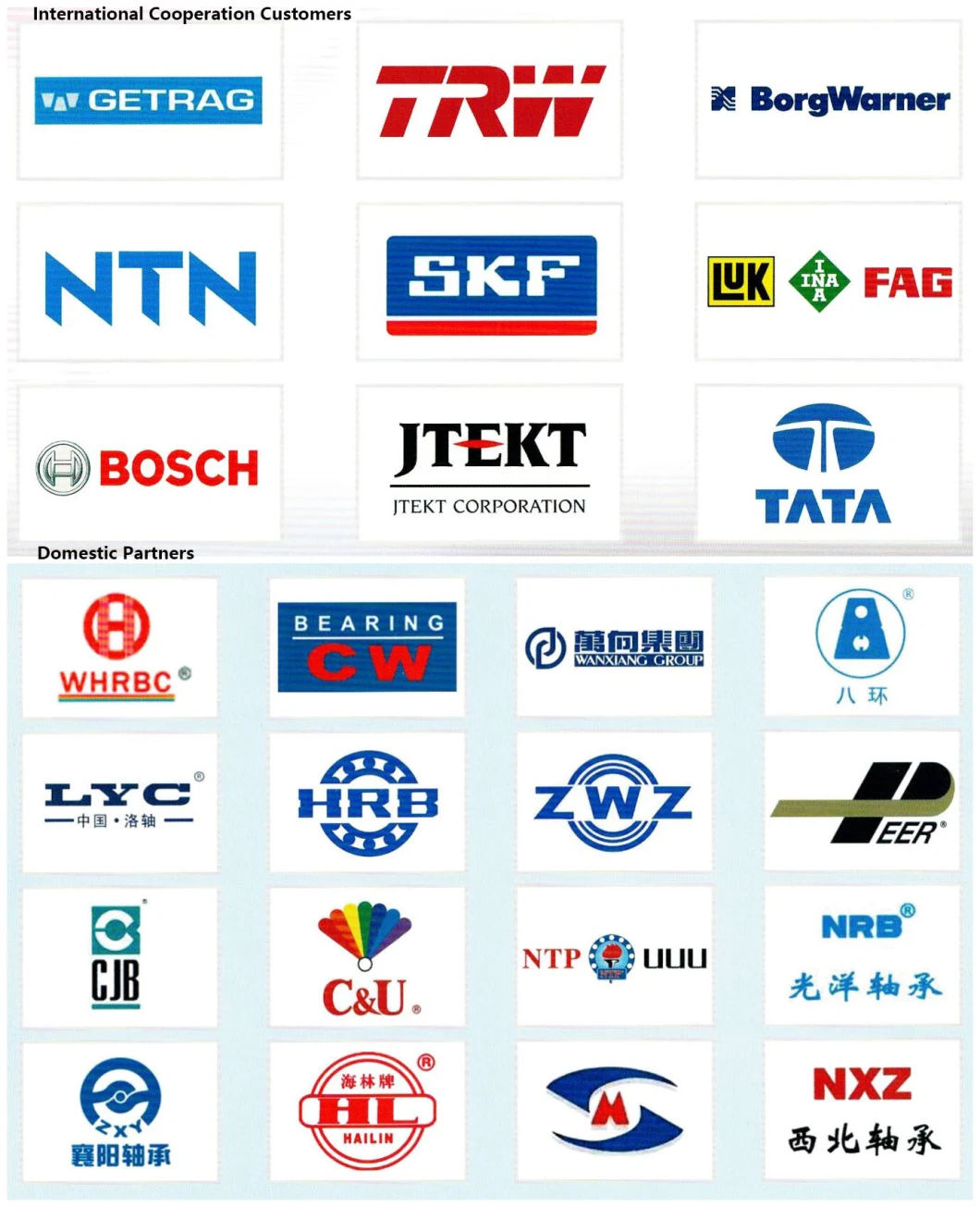 Packaging: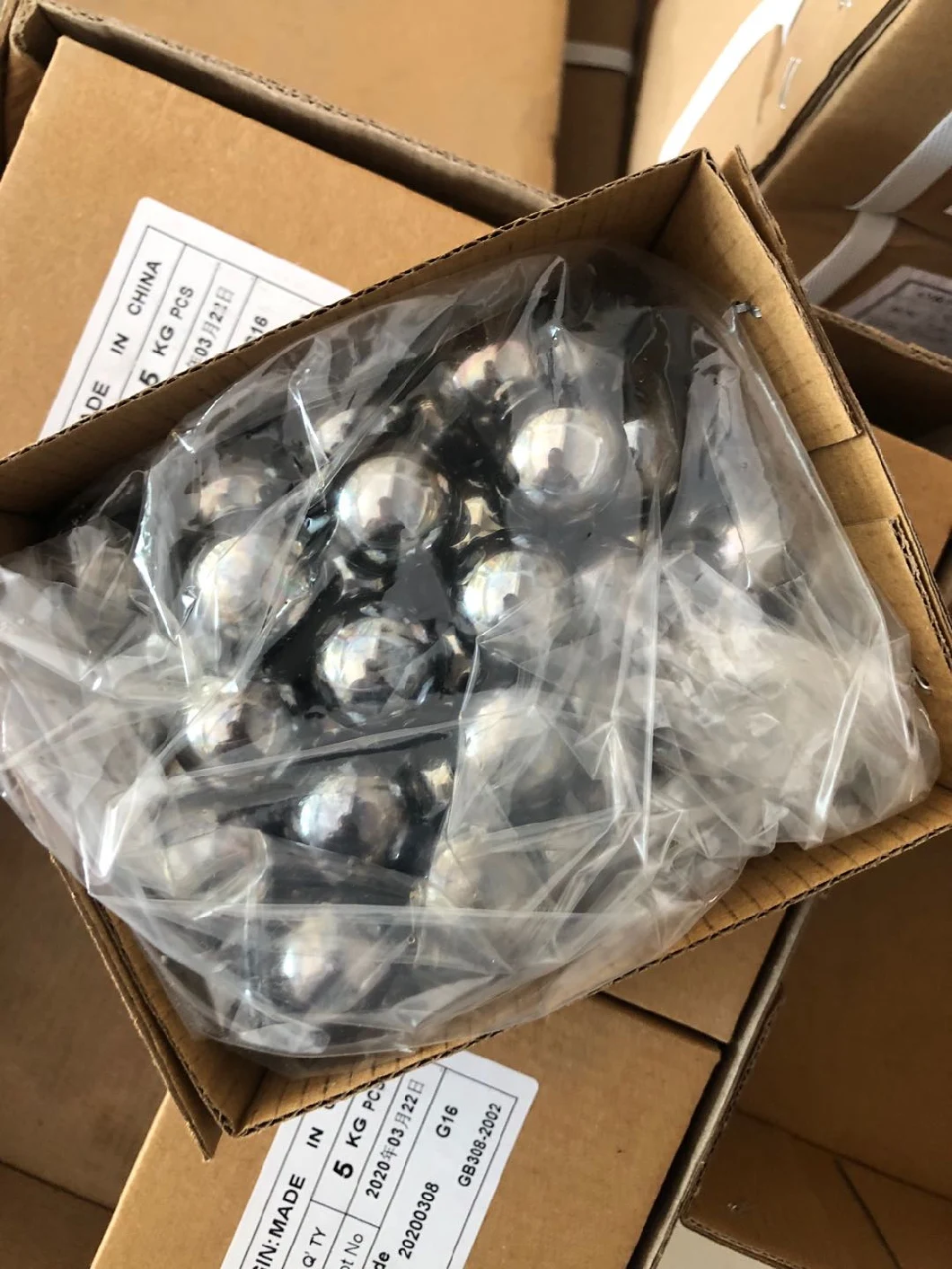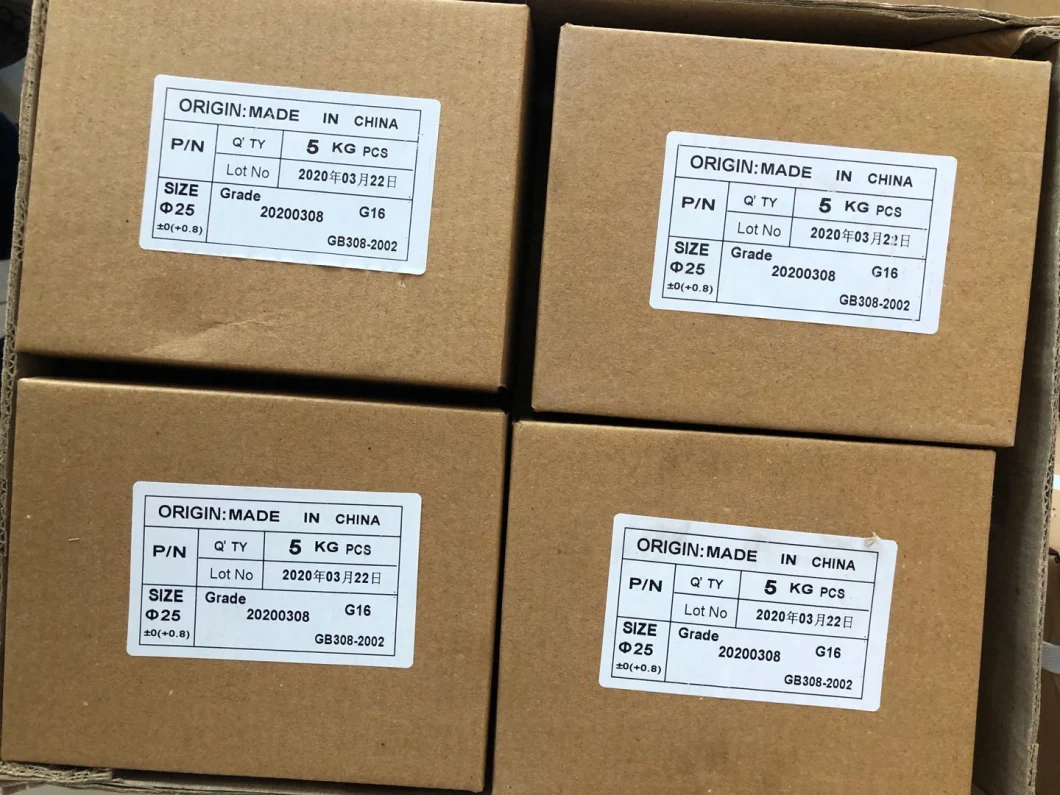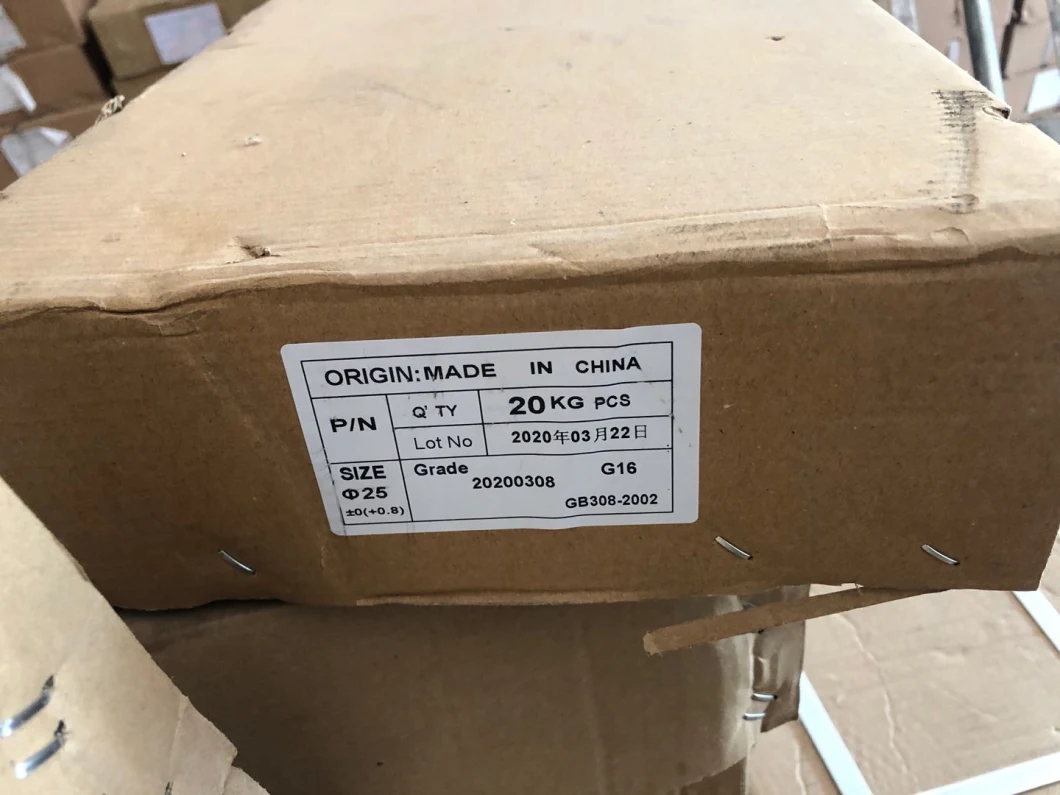 1. Plastic bag+box+carton+wooden pallet
2. Plastic bag+carton+wooden pallet
3. Export cartons+steel drums+wooden pallets